A review of commercial and personal insurance solutions for your every need
Avante Insurance is a leading, family-owned insurance agency in South Florida. Our goal is to provide our community with quality service and insurance solutions for their homes, cars, businesses, and more. With the world changing at such as fast pace, it's more important than ever to have quality coverage that will stand with you no matter what comes your way. Avante Insurance has you covered, no matter the type of risk or asset protection you need. 
We also aim to educate and inform you about essential insurance-related information. Last year, we covered many business insurance topics, including overviews of different commercial policies businesses might need. We also took deep dives into specific solutions to protect commercial property, sensitive data, and your liability, whether from advertising issues and faulty products or from injuries or damage on your property. 
Cybercrime is a pervasive problem for all businesses, so we also covered a range of topics to combat data leaks and viruses, protect network systems, and provide liability protection if your company becomes a target. 
Personal solutions touched on everything from protecting your home to RVs and boats.
Let's dive into Avante Insurance's 2021 blog review! 
Dynamic commercial insurance posts 
Your business is about more than collecting a paycheck. It's about realizing your passions and dreams, as well as providing for your family. Whether you're self-employed or have a hardworking team of employees, it's essential to protect your investment with the right insurance solutions, from liability and property insurance to workers' comp. Below is the list of our 2021 commercial insurance posts. 
Insightful remote work/cyber liability posts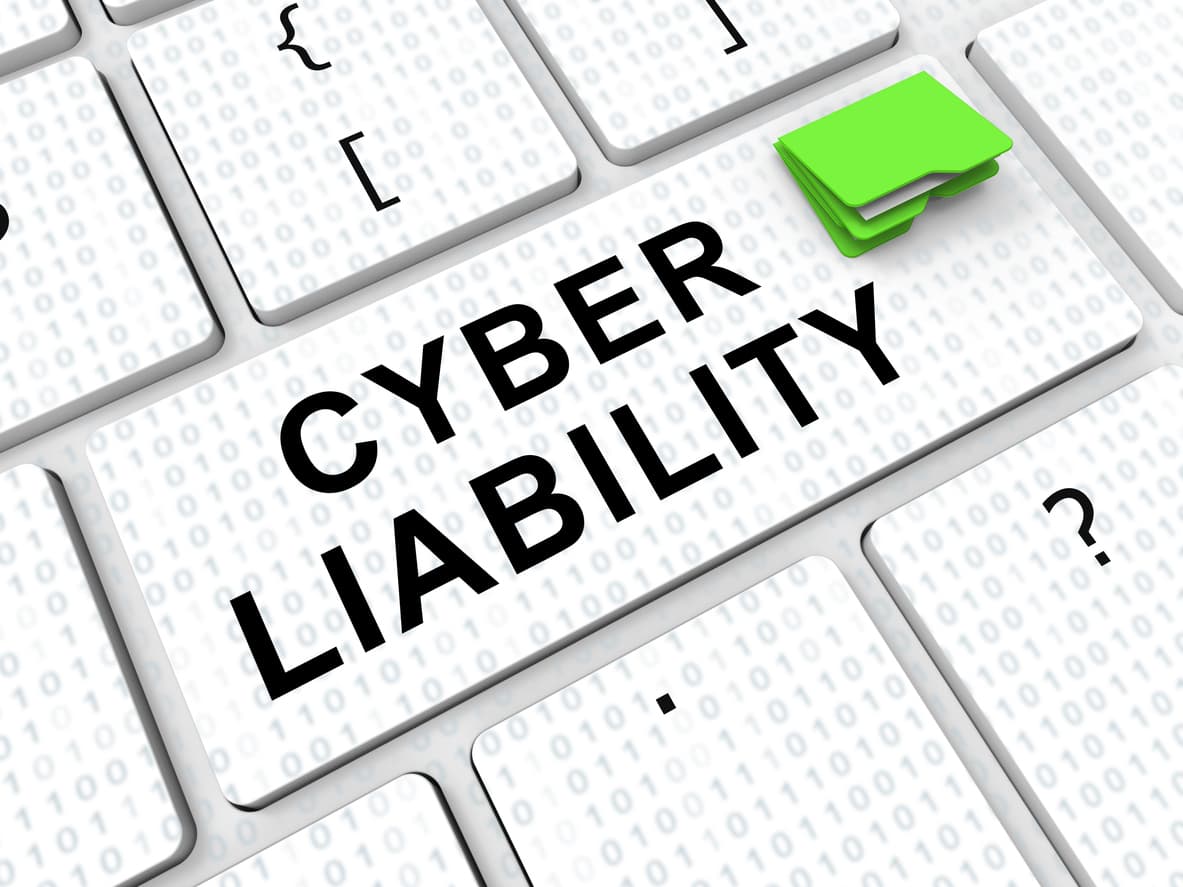 The past couple of years has seen a dramatic increase in remote work. Unfortunately, there's also been an increase in cybercrime, which has been a looming threat for a while. It's essential to be aware of common targets and schemes. If you process, save, or transfer customer or client data, you need to understand the importance of cyber liability insurance. Here are our top posts on remote work and cyber security from last year. 
Personal insurance posts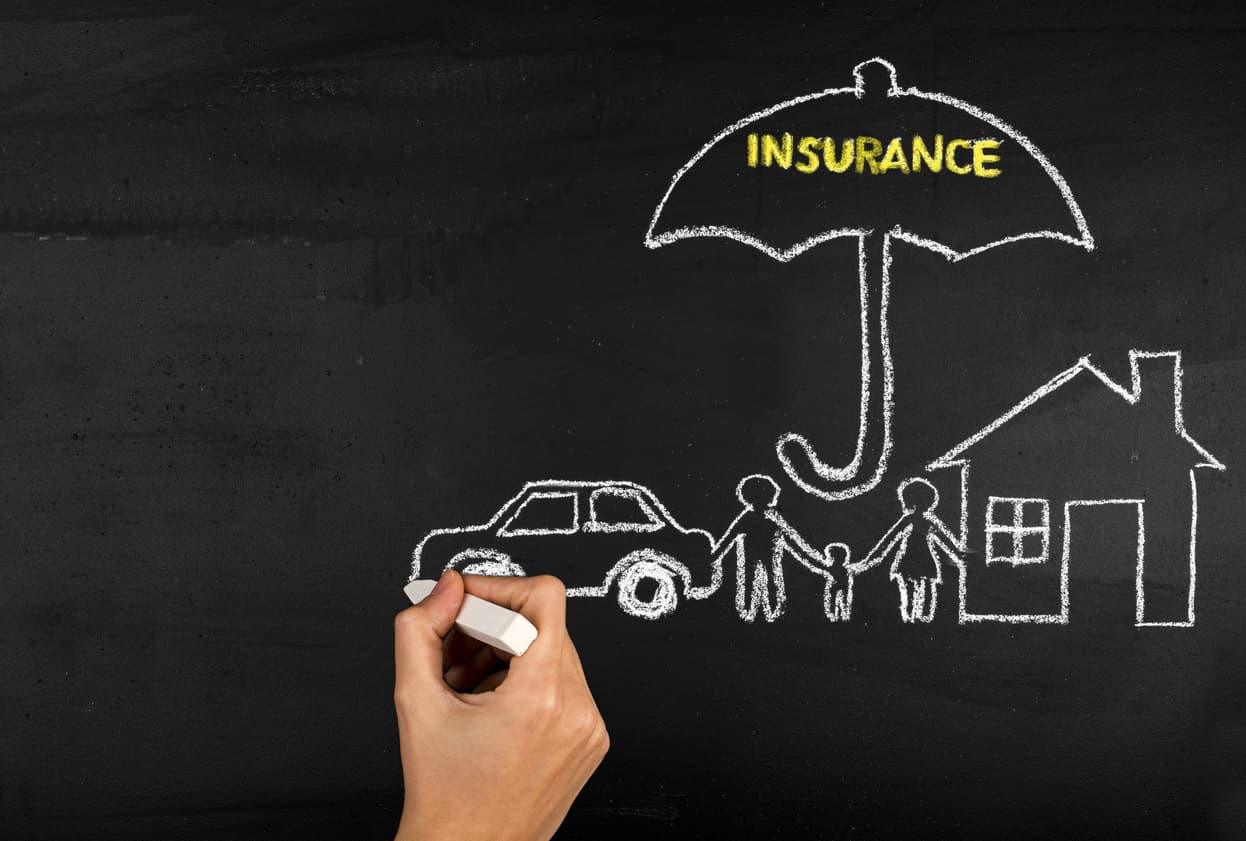 Your home is your castle. Protecting it is essential. Of course, you probably have other assets like your car or maybe even a boat. Learn more about solutions we presented in 2021 to protect them all. 
But wait…there's more! 
Not only did we write extensively on commercial, remote work/cybersecurity, and personal insurance solutions, but we covered other topics as well! We created more great content on a variety of subjects, from hurricane preparedness to technology that could transform the insurance industry, such as artificial intelligence (AI). Check out more good content from 2021. 
Your life. Your needs. Your insurance solutions. 
So, there you have it, our best content from 2021. We hope you enjoyed perusing and hopefully, you learned a little something. That's the goal. 
The past two years have been challenging (to say the least). Protecting your assets, family, and business has never been more important. Whether you're starting a business, buying a new home, or handing over the keys to your teen for the first time, you need solutions that will cover your evolving needs. The right professional agent can steer you toward those solutions 
Contact us today to talk about your insurance needs and request a quote. We will ensure you have the right coverage for your business or personal life.