About Avante Insurance
Avante Insurance, founded in 1978, is a South Florida family owned and operated insurance agency serving an array of insurance services to meet customer's individual needs. The company offers commercial and personal lines insurance services to businesses and individuals. Our company offers a full range of products in the lines of homeowners, automobile and life to individuals and small and medium sized businesses in various industries.
Our Charter
At Avante, empowerment is fundamental through our unity, ambition, and dedication. We are the pioneers of a new culture committed to the realization of unprecedented results.
Individually and as a team, we share a deep respect for family, integrity, loyalty, and the entrepreneurial spirit. These values serve as the foundation for our success, both in business and in our personal lives. Unique in what we do, we are courageous, motivated, and determined to create an environment of endless possibilities.
Eager to learn new ideas and technologies that develop efficient and effective people and practices in the insurance industry, we hold ourselves to the highest standard of excellence.
We are the ambassadors of the Avante family culture and role-models within our communities. Passionately and wholeheartedly, we establish trusting and caring relationships through which our customers and company partners feel valued, appreciated and confident in our expertise. We nurture these relationships consistently and build upon every interaction, aware of how clearly they reflect our knowledge, experience, and integrity. Leadership is imperative to our successful performance as it provides an environment that propels people to triumph over challenges and create new opportunities.
We take great pride in our ability to enhance our strength by working in diverse teams that effortlessly unite as one. With the support of our insurance carriers and vendors, we are invigorated by our vision of a thriving business.
At Avante, we promise to ignite passion, provide answers, and practice uncompromised integrity at every opportunity to ensure an exceptional and fulfilling experience for all people.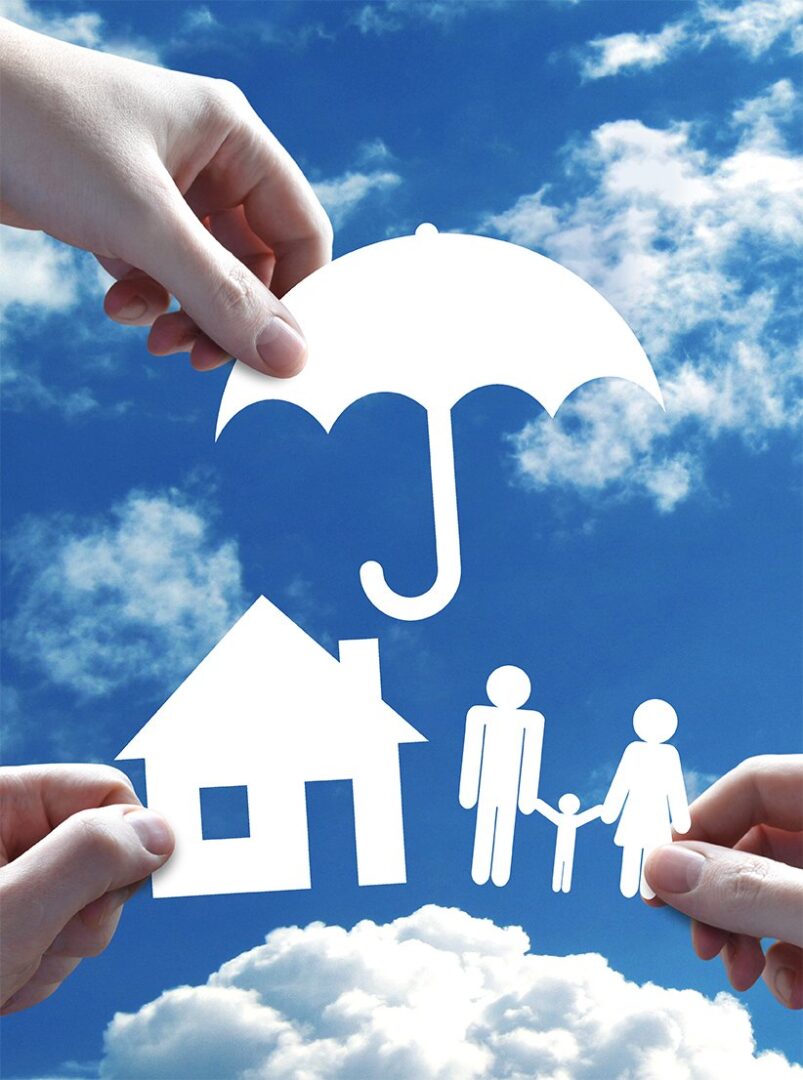 Our Team
AVANTE Insurance, founded in 1978, celebrates 35 years of business success helping business owners, families and individuals with their insurance needs. Avante Insurance was founded by Francisco (Paco) Fernandez who was originally from Cuba and a life insurance agent in Puerto Rico in the early 1970s.
In 1973, the family moved to Miami and in 1978, Avante Insurance Agency emerged.Paco has been a licensed property, casualty and life insurance holder for more than 40 years.The agency grew quickly, and before he realized it, Francisco had developed a reputation for his expertise in the industry and for being authentically interested in the welfare of his clients. Paco's commitment to providing the absolute best service has been the benchmark of Avante's strategy and key to the company's steady growth.
In 1983, Francisco's late wife Mary Fernandez joined her husband's business and became a licensed property and casualty agent in 1992. Mary contributed and provided leadership to the growth and excellence of the agency. As a leader and voice for the consumer, she served on the Producer Committee with the FWUA, Underwriting Committee JUA, Past President of the LAAIA and a chair in the Legislative Committee of the LAAIA. Her contribution continues to live on through the next generation. Today Gabriela Dominguez, CPCU, the daughter of Paco and Mary, serves as the CEO of Avante Insurance. Gabriela has served as past president of the South Florida CPCU Chapter, past president of the LAAIA and Regional Chapter Governor of the National CPCU Society.Gaby's brother Angel F. Fernandez, MST, CPA, is a vital part of the family business and serves as CFO of Avante Insurance.
I am thrilled to celebrate such a momentous milestone for our company and carry on the family business in a way that honors my family and our community. We have always believed in treating our customers the same way we would like to be treated. We empower everyone that comes in contact with us so they are more knowledgeable about their insurance needs. Whether you are a customer, a partner, an employee or just part of our community, at Avante, we are always standing by," says CEO, Mrs. Dominguez.
To learn more about Avante, contact us at 305-648-7070.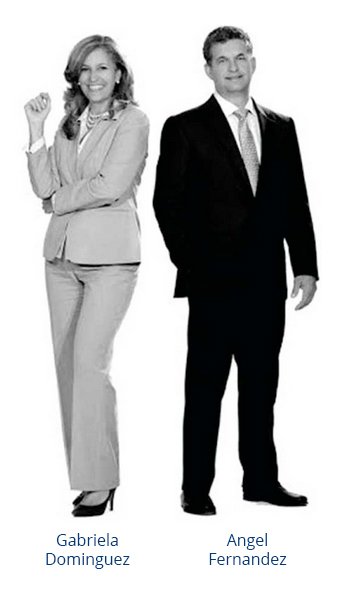 Our Clients
As a small business owner ourselves, we understand better than anyone how important it is to select an insurance agency that will help educate, advise and empower you to make the right decisions for your particular needs.
Personal Lines
We insure individuals and families in our community for their personal lines insurance which refers to the different policies made to protect individuals and families. Line insurance describes a certain category of insurance policies. Some of the common personal lines we offer at Avante include Auto, Homeowners, Flood, Umbrella, Boat and Life Insurance. We insure individuals and families in our community for their personal lines insurance which refers to the different policies made to protect individuals and families.
Commercial Lines
We insure artisans such as Plumbers, AC Repair Companies, General Contractors and Sub-Contractors for necessary insurance such as workers compensation, auto and general liability. We work with building owners and take care of their Liability Insurance, Loss of Rent and 3rd Party Liability insurance needs to name a few. We handle the insurance needs for our customers who are restaurant owners, doctors, dentists and lawyers. We are experts at working with the small to medium business owner to make sure their most important assets are protected.