ABOUT US
At Avante, a leading insurance agency in Miami, empowerment is fundamental through our unity, ambition, and dedication. We are the pioneers of a new culture committed to the realization of unprecedented results. Individually and as a team, we share a deep respect for family, integrity, loyalty, and the entrepreneurial spirit. These values serve as the foundation for our success, both in business and in our personal lives.
MEET THE TEAM
AVANTE Insurance, founded in 1978, celebrates 38 years of business success helping business owners, families and individuals with their insurance needs. Avante Insurance was founded by Francisco (Paco) Fernandez who was originally from Cuba and…
READ MORE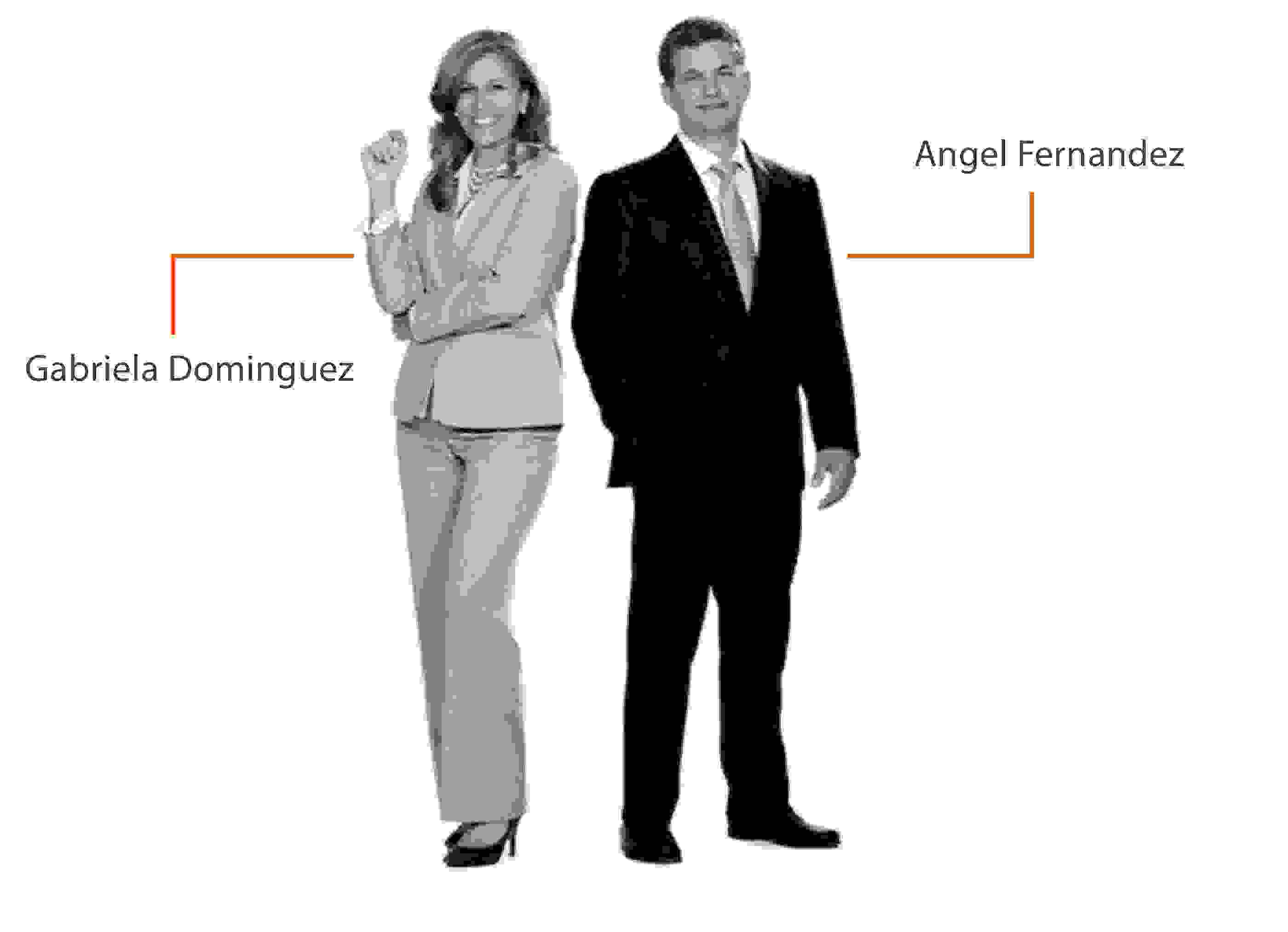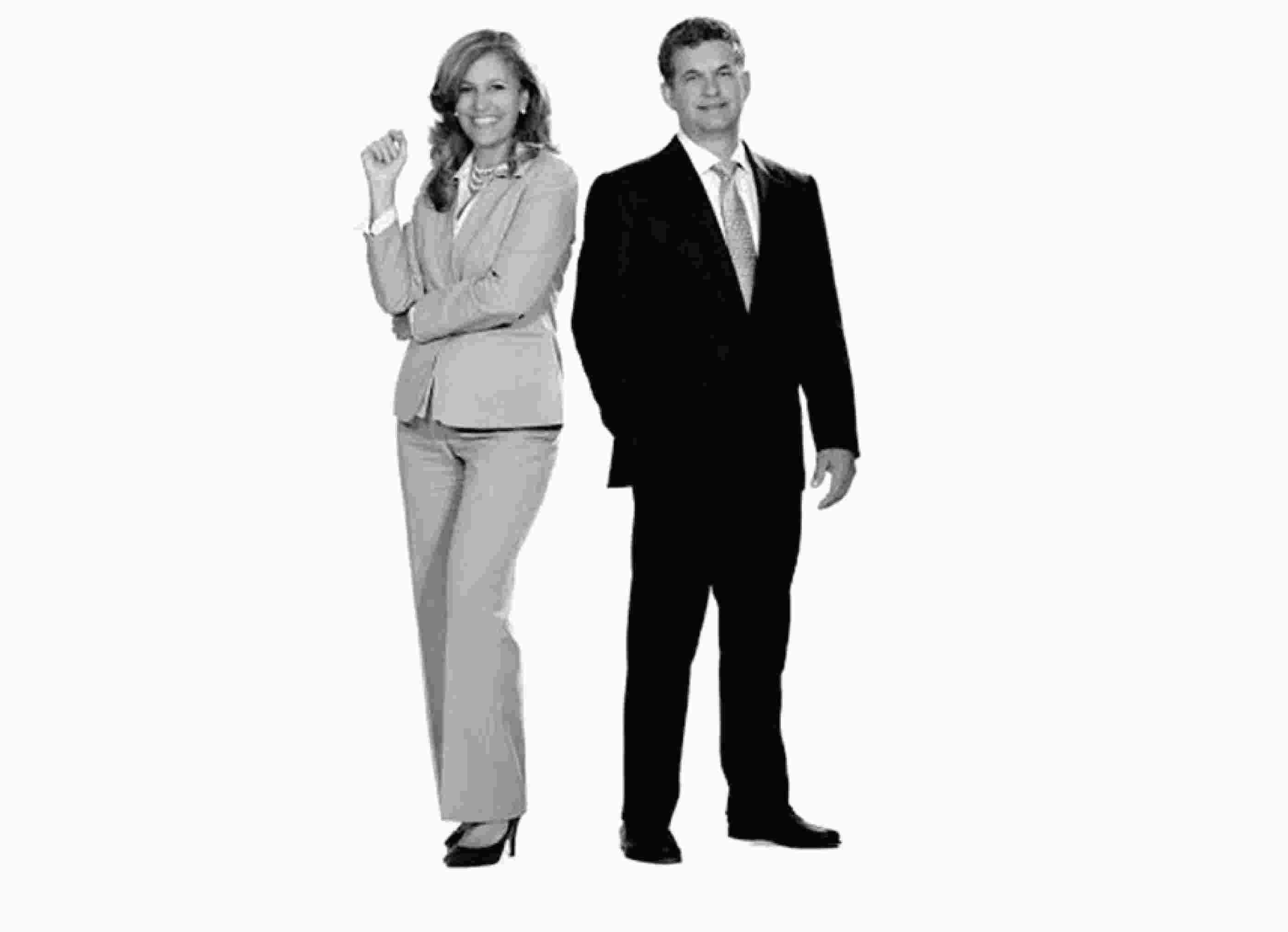 Proud Members
We are honored to be a part of these professional associations.